Artists – Encuentros
Dancer Biographies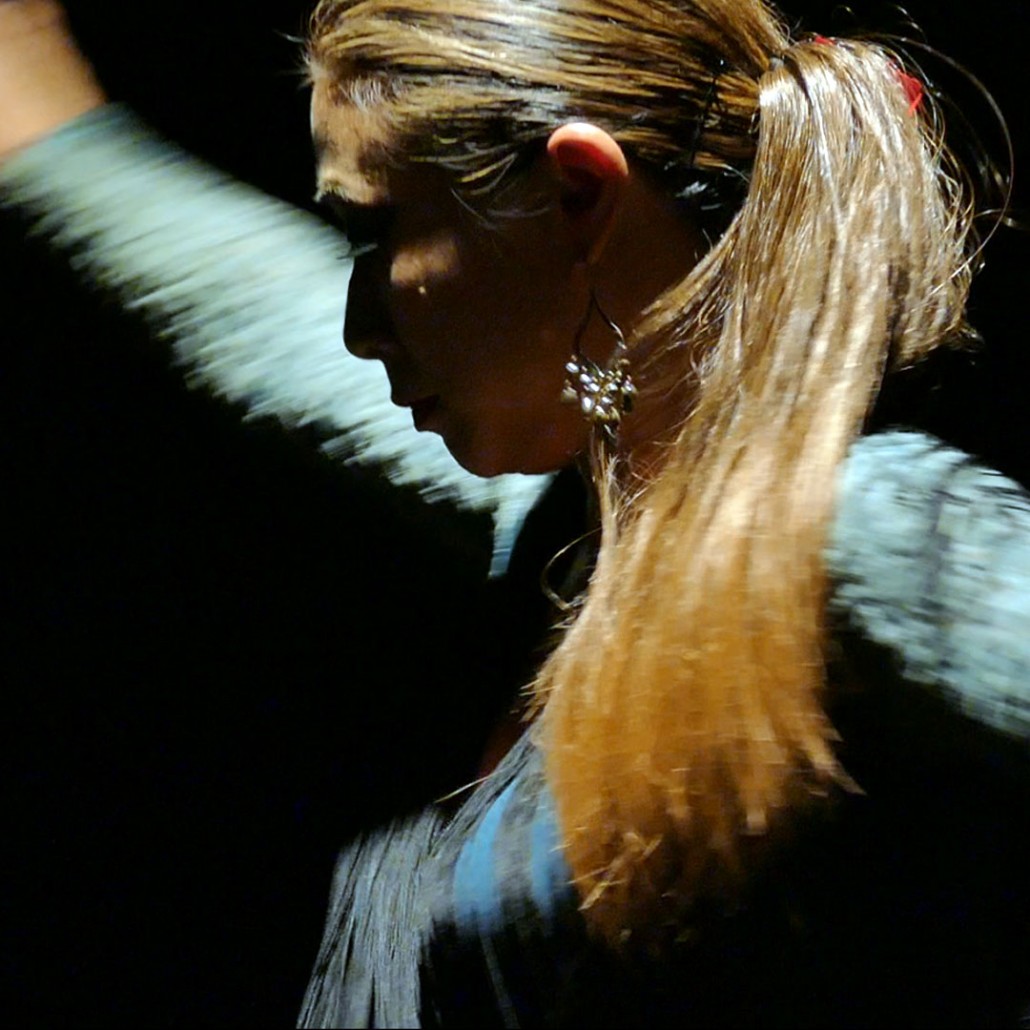 Kasandra "La China" is one of Canada's leading flamenco artists well-known for her unrelenting drive to push the artistic envelope. A tirelessly ambitious artistic director and soloist, Kasandra is always hungry for new sources of inspiration and knowledge, constantly pushing her musical and choreographic mastery to its limits. She has performed with international flamenco artists including Maria Bermudez & Sonidos Gitanos, Ricardo Lopez, Emilio Ochando, Gaspar Rodriguez and Danel Jurado and has appeared in prestigious events with the Vancouver International Dance Festival, Vancouver Symphony Orchestra, Victoria & Vancovuer Flamenco Festivals. She has recently toured with the Kasandra Flamenco Ensemble. "Kasandra is a powerhouse of one, and a notable icon in the world of Canadian flamenco dance and performance". www.kasandraflamenco.com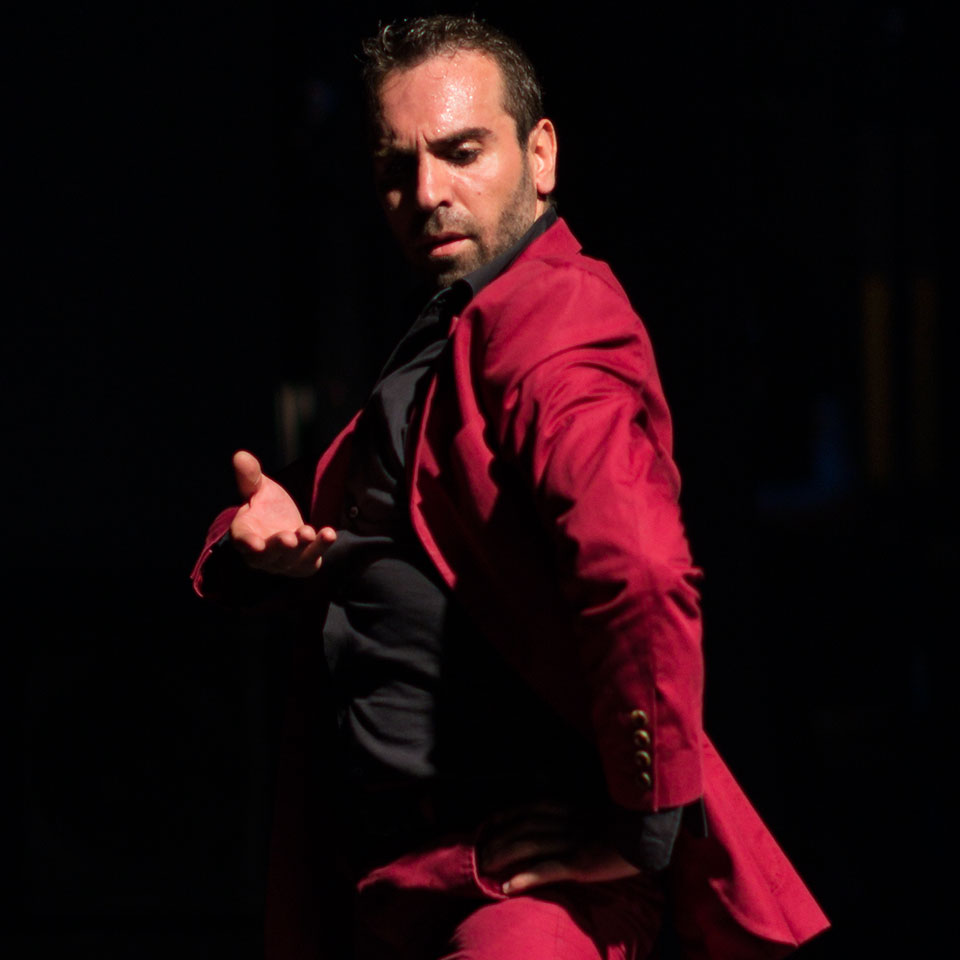 Ricardo Lopez, Flamenco Dancer and Bailarin, has performed throughout Spain, North America, Europe, Asia, the Middle East & Latin America with many of Spain's most celebrated artists including Antonio Canales, Maria Pages, Rafael Amargo, Manuel Liñan, Rocio Molina & Olga Pericet to name a few. He has danced in the finest tablaos in Madrid including Casa Patas, El Corral de la Pacheca, El Corral de La Moreria & Café de Chinitas. He has been a soloist with Nuevo Ballet Español since 2002 & been with Compañia Rafaela Carrasco since 2004, one of the most contemporary flamenco companies today. He is the artistic director of "Art & Danza" based out of Madrid.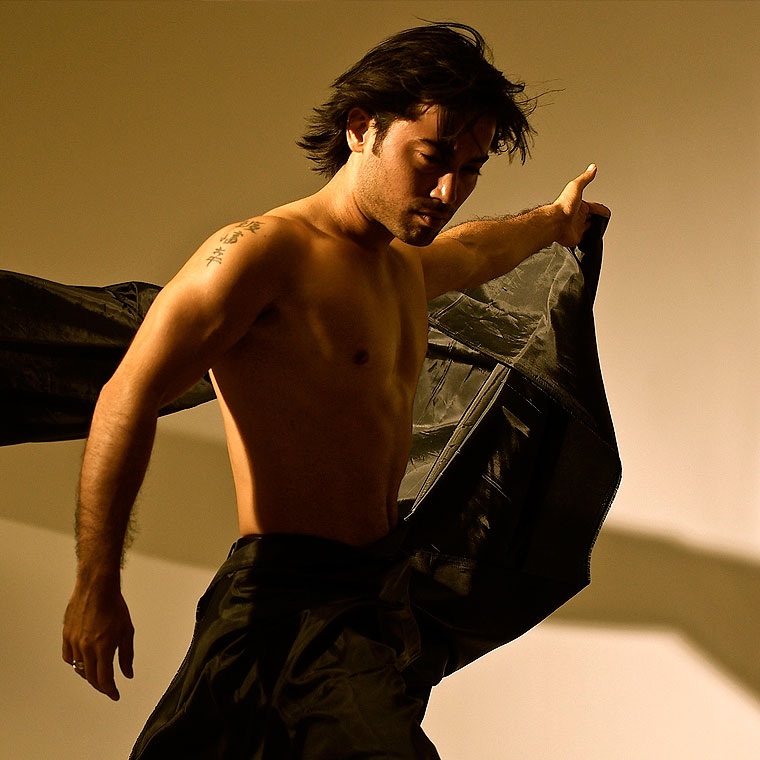 Joel Hanna, called "one of the most exciting dancers to ever step on the world stage", is a renowned dancer and choreographer whose skill set is as impressive and diverse as his resume.  Known for his athletic and boundary-breaking mixture of tap dance, musical percussion, Irish dance and martial arts, he has toured the world including North America, Europe and Asia.  Joel began his dance training at age 9 in Vancouver and has never looked back. Since 1997 when he toured with Riverdance for two seasons, Joel's performances include "On Dangerous Ground" and "Fire of Dance", and his own production "Revolution:  Sweat, Dance, Rock & Roll".  Joel has danced for such dignitaries as the President of Yugoslavia, the Papua New Guinea tribal king and delegates at the United Nations for the World Youth Assembly. He is the co-director and star of the "Vancouver Spring Show".  www.joelhanna.com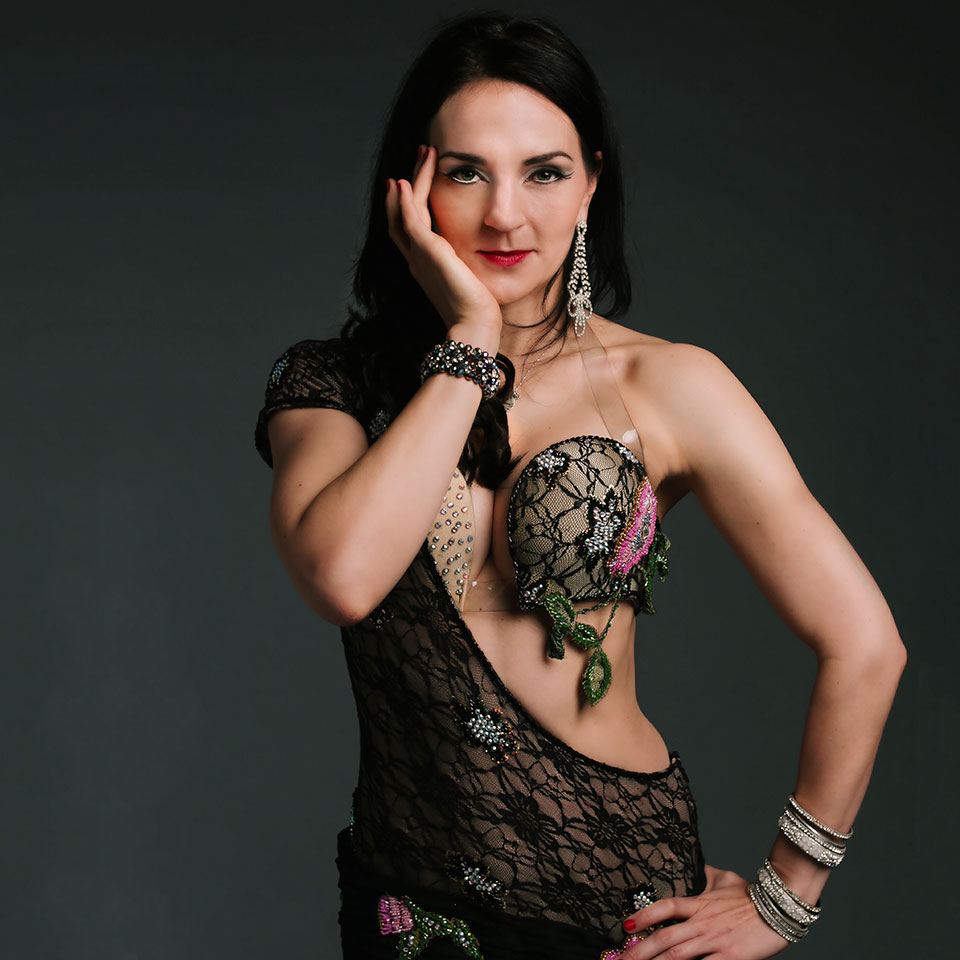 Ashley Kirkham is one of Vancouver's foremost Oriental Bellydancers. She has performed throughout Canada & the USA, in Trinidad, Egypt and the UK. Ashley performs regularly in Vancouver and is the featured dancer in "Samar Oriental Dance Ensemble".  She has trained extensively with some of the world's top Egyptian & Oriental dance instructors including Mohamed Shahin (Egypt/USA), Tito Seif (Egypt), Dr. Gamal Seif (Egypt/Germany), Mahmoud Reda (Egypt), Ranya Renee (USA) and now currently studies under Egyptian Superstar Randa Kamel (Egypt). She has competed in numerous international dance competitions and won second place in the Randa Kamel Crown Competition in 2014 in Dallas.  www.ashleydance.com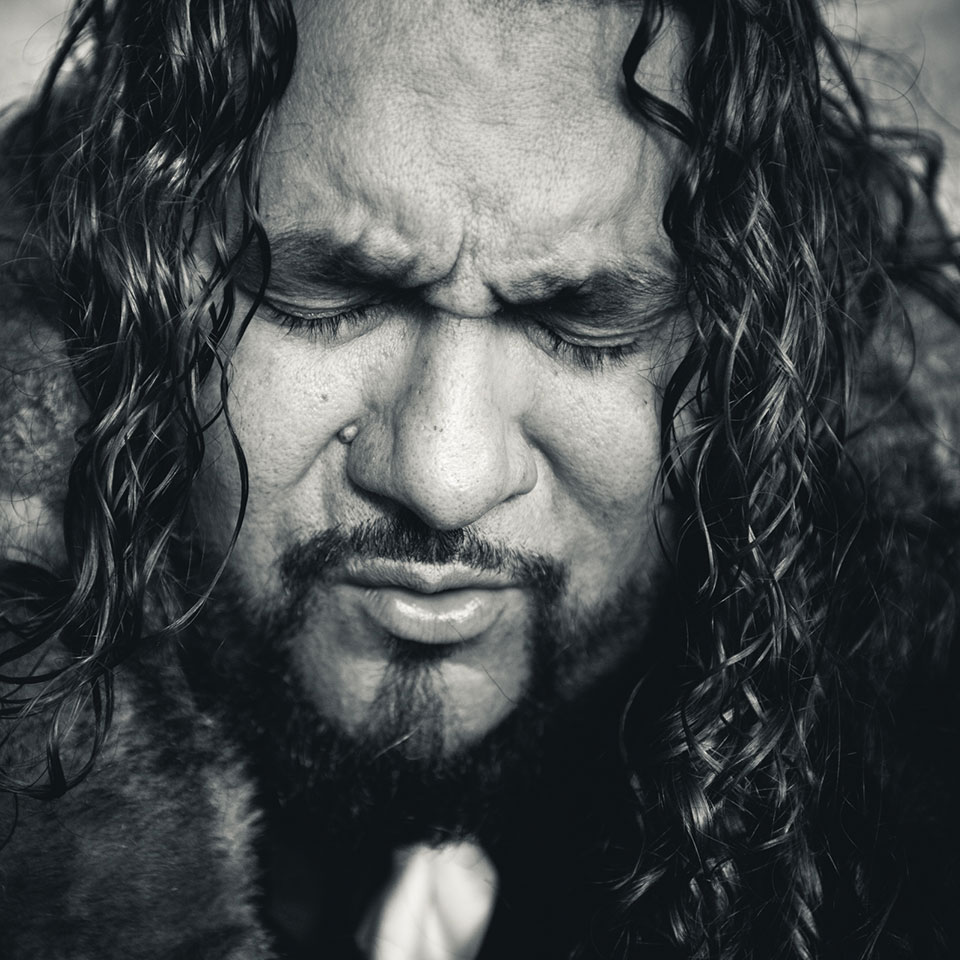 Vicente Griego "El Cartucho", Invited Guest Singer has devoted his life to the study of Cante Flamenco, the art of flamenco singing. In 1992, he began touring the US, Canada and Latin America with the Jose Greco II Flamenco Dance Company. He has extensively performed all over the USA from coast to coast in Festival Flamenco International de Albuquerque, Chicago World Music Festival, Santa Fe Opera and the flamenco festivals in Tuscon, Dallas, Santa Barbara, Las Vegas and LA. He is the instructor of Cante Flamenco at the National Institute of Flamenco, University of New Mexico and is the exclusive singer for Yjastros Flamenco Company. "El Cartucho is striking for his deep sonorous wails that seem to come from a cavern, someplace deep within his soul." – Chicago Artist's News www.vicentegriego.com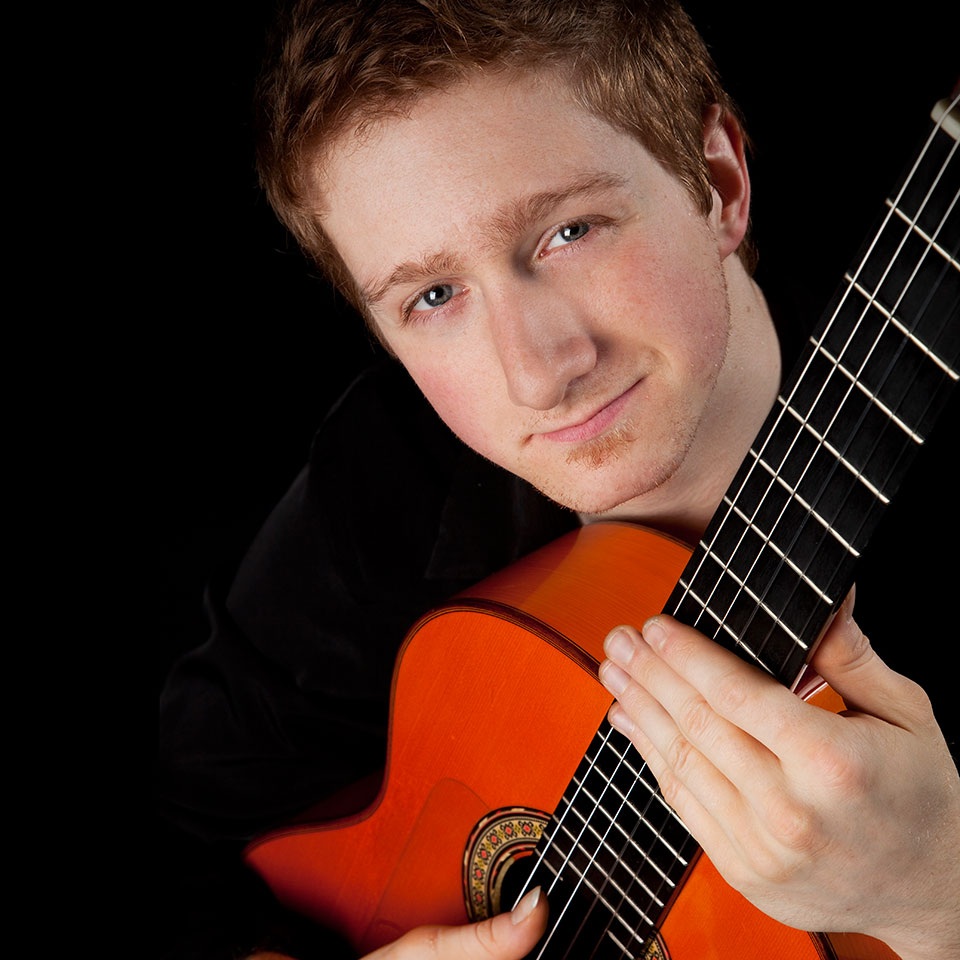 Gareth Owen, Guitarist, is a world-class Flamenco Guitarist based in Victoria, BC who has shared the stage with international flamenco artists Jesus Alvarez, Gaspar Rodriguez, Coral de los Reyes, Miguel Rosendo, Luis de la Tota, Domingo Ortega to name a few. Gareth's solo albums include Gareth Owen Flamenco Guitar in 2008 and El Cobre with Antonio de Jerez in 2010. He has played solo concerts at the Calgary International Flamenco Festival, in Victoria at the Alix Golden Hall and St Andrew's Church, and in concerts presented by the Arts Council of Haida Gwaii. He has performed across Canada including University Theatre in Calgary, the Toronto & Vancouver International Flamenco Festivals. Gareth is the guitarist for Alma de Espana Company and collaborates with his mother, nationally acclaimed dancer and choreographer, Veronica Maguire, and had his beginnings with his father, renown flamenco guitarist, the late Harry Owen. www.flamencoguitar.ca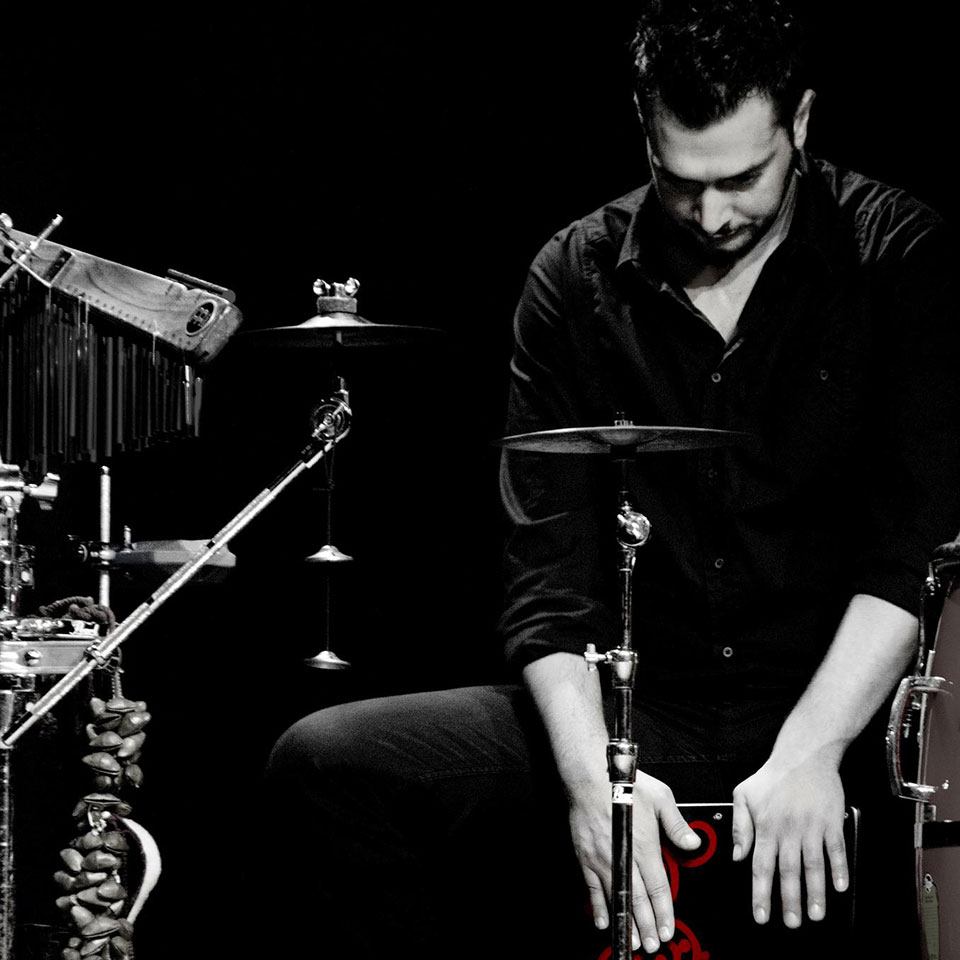 Davide Sampaolo, Cajon & percussion, was born into a musical family in Italy and studied piano, classical guitar and drums from a young age. He studied percussion at the "Scuola popolare di Musica di Testaccio" and Afro-Cuban drums (conga, Timbal, Bongò, Batà) at TIMBA drum school in Rome. He became steeped in Cuban folklore, the Rumba, the Son, Salsa and Latin Jazz. From 1998 to 2002 he was a member of the choral association "MUSICANOVA" and has toured Denmark, Sweden, Finland, France and Greece. His travels brought him to Spain to study flamenco in Sevilla, Cordoba, Granada, Malaga, Barcelona and eventually Madrid to learn more about the modern Cajon Flamenco with the great maestros José Ruiz "Bandolero", Rafael Jimenez "el Chispas" and José Antonio Montaña.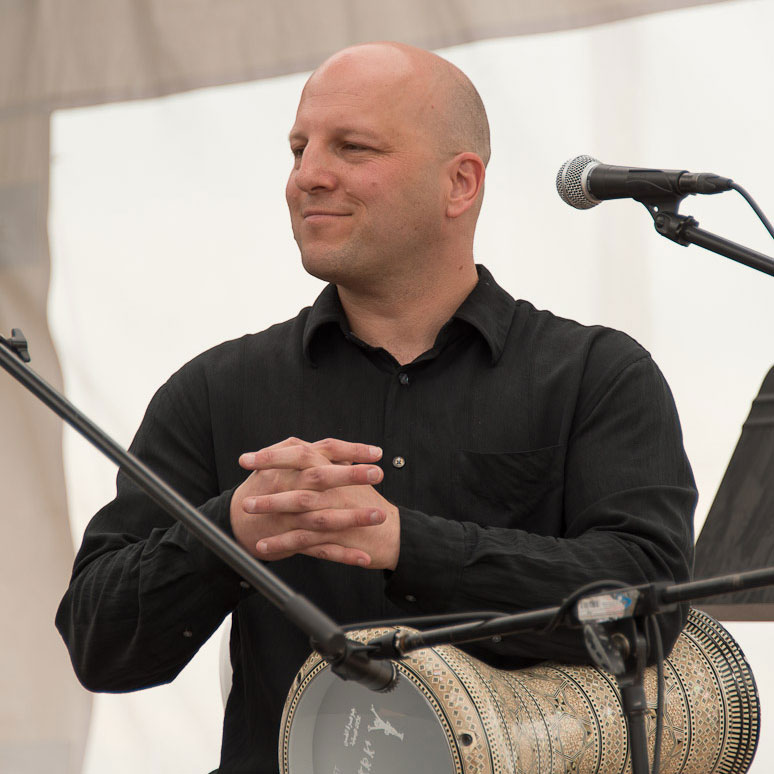 Tim Gerwing is described as a musical "Renaissance Man", playing guitar, keyboard, electronic instruments and Middle Eastern percussion. Splitting his childhood between Canada and Germany, Gerwing absorbed aspects of both old and new world cultures while fostering his love of music with lessons in classical piano, voice and violin. In his teenage years, he expanded his tastes to jazz, electronic, progressive pop/rock, new age, and Middle and Far Eastern music styles. He has performed in Europe, Russia, Japan, the USA and Canada as a solo artist and in ensembles with Gord Grdina's Haram, Serwan Yamolky, Boris Sichon, Samar Oriental Dance Ensemble, and Infants in Eindhoven. www.lascaux21.com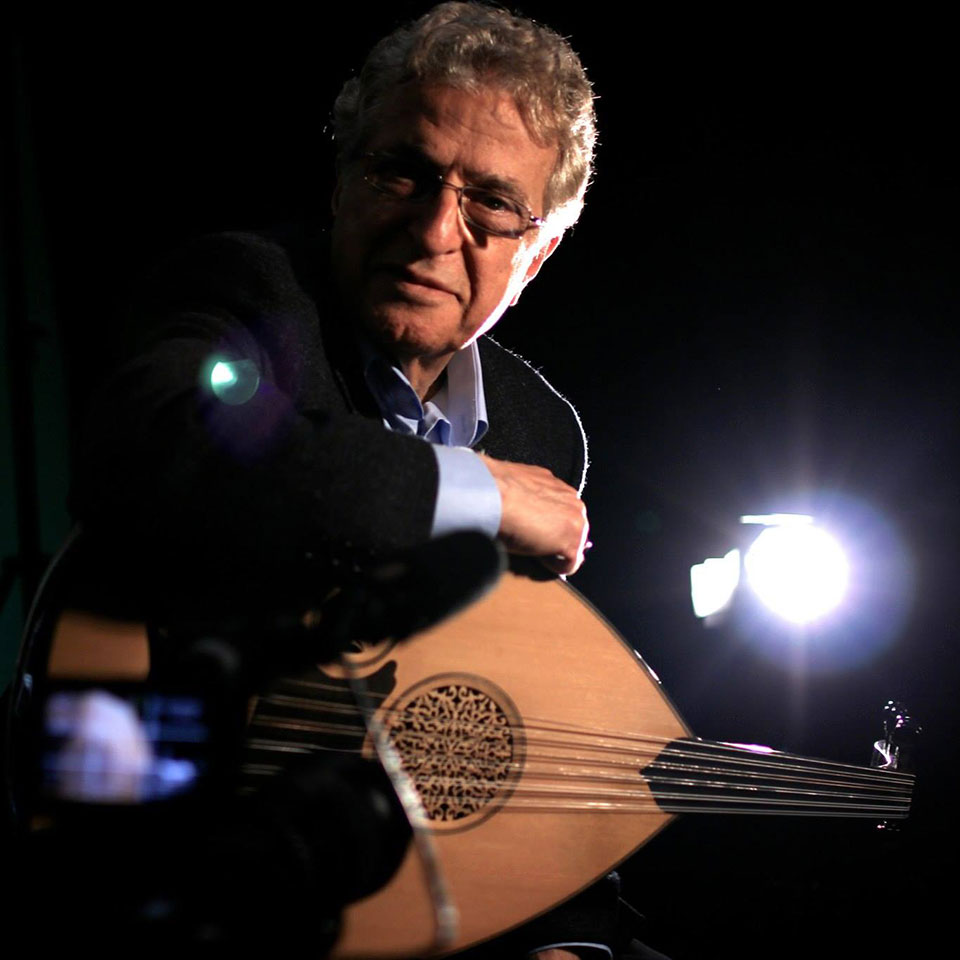 Serwan Yamolky, Oud, was born in Kurdistan, Iraq. In 1967 Serwan was one of the first members of the Iraqi Music Council as composer and while living in Baghdad, he frequently performed with master oud player, Jamil Bashir and Jamil Salam. Serwan has performed across Canada and toured Europe. He has played with the Vancouver Symphony Orchestra, Silk Road Ensemble and the Vancouver Inter Cultural Orchestra. He founded the Serwan Yamolky Trio In 2009, which performs traditional Arabic music and has recorded the album "La Younsa" which means "Not Forgotten". Serwan was nominated for the 29th Annual Jessie Richardson Awards in Vancouver for the 2010-2011 season. www.serwanyamolky.ca