Artists – Solo Flamenco
Kasandra "La China"
producer, creative director, choreographer, flamenco dancer
Kasandra is one of Canada's leading flamenco artists well-known for her unrelenting drive to push the artistic envelope. A tirelessly ambitious artistic director and soloist, Kasandra is always hungry for new sources of inspiration and knowledge, constantly pushing her musical and choreographic mastery to its limits. She has been identified as "Vancouver's flamenco star who has embodied flamenco with her dynamic, precise style" by Flamenco-World magazine.
In high demand as a solo performer, she has performed with international artists such as Sonidos Gitanos, Maria Bermudez, Manuel Gutierrez, Ricardo Lopez, Emilio Ochando,Gaspar Rodriguez and Daniel Jurado. She has also worked extensively with local artists – Flamenco Rosario, Alma de Espana, Flamenco Vivo, Flamenco Alcala – at key venues in the Vancouver flamenco scene such as the Kino Café and the Chai Lounge.
A dedicated and inspiring performer, she has appeared in prestigious events with the Vancouver International Dance Festival, Vancouver Symphony Orchestra, Victoria Flamenco Festival and has performed all over BC.
Known for her explosive spirit, precise rhythmic footwork, grace and personal character, Kasandra's love of flamenco is contagious as she strives to educate new audiences and bring newcomers to the art form through her dance. Her generous spirit has brought countless devotees and aficionados to the art of Flamenco.
Kasandra "La China" is director of Al Mozaico Flamenco Dance Academy and the professional company, Mozaico Flamenco Dance Theatre with her mentor, Oscar Nieto. Kasandra is the prima bailaora and choreographer for Mozaico Flamenco Dance Theatre. She is the creator and artistic director of successful shows including "Cafe de Chinitas" and "Vinetas del Mozaico". An honoured recipient of Canada Council for the Arts and British Columbia Arts Council grants, Kasandra has produced shows since 2003.
"Kasandra was a knockout. Resplendent in an orange dress with matching shoes, her hair long and curled, her performance was a triumph of character and form…a note of sunny seduction that left the audience in an uproar. Kasandra was never for a moment less than brilliantly graceful."– Kaija Pepper, The Sun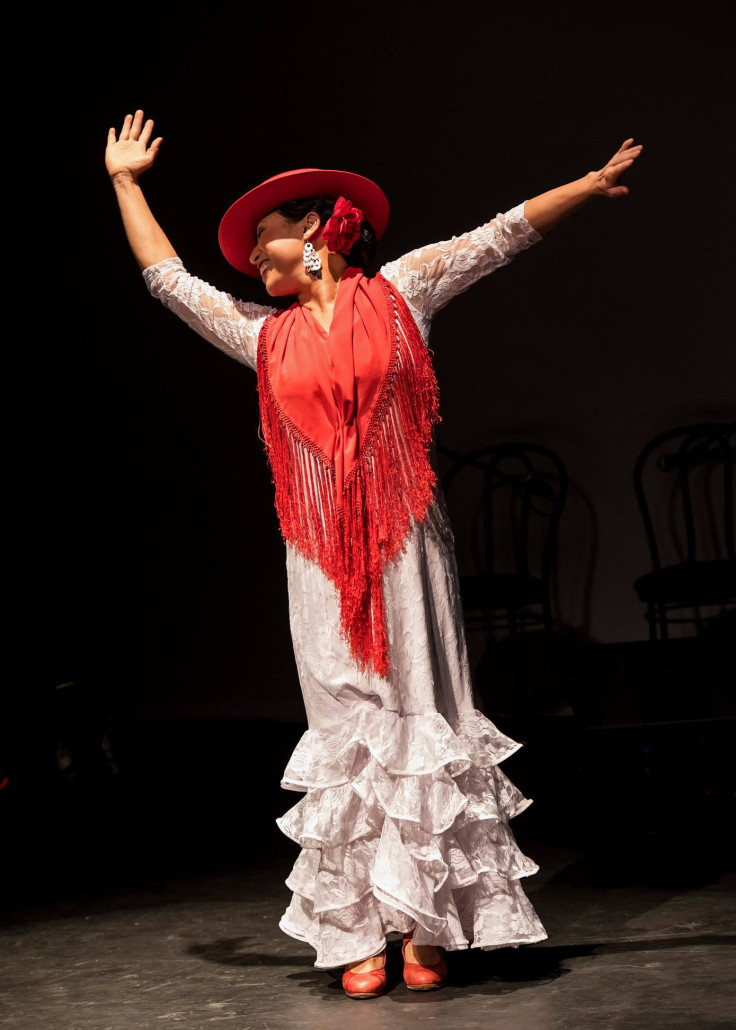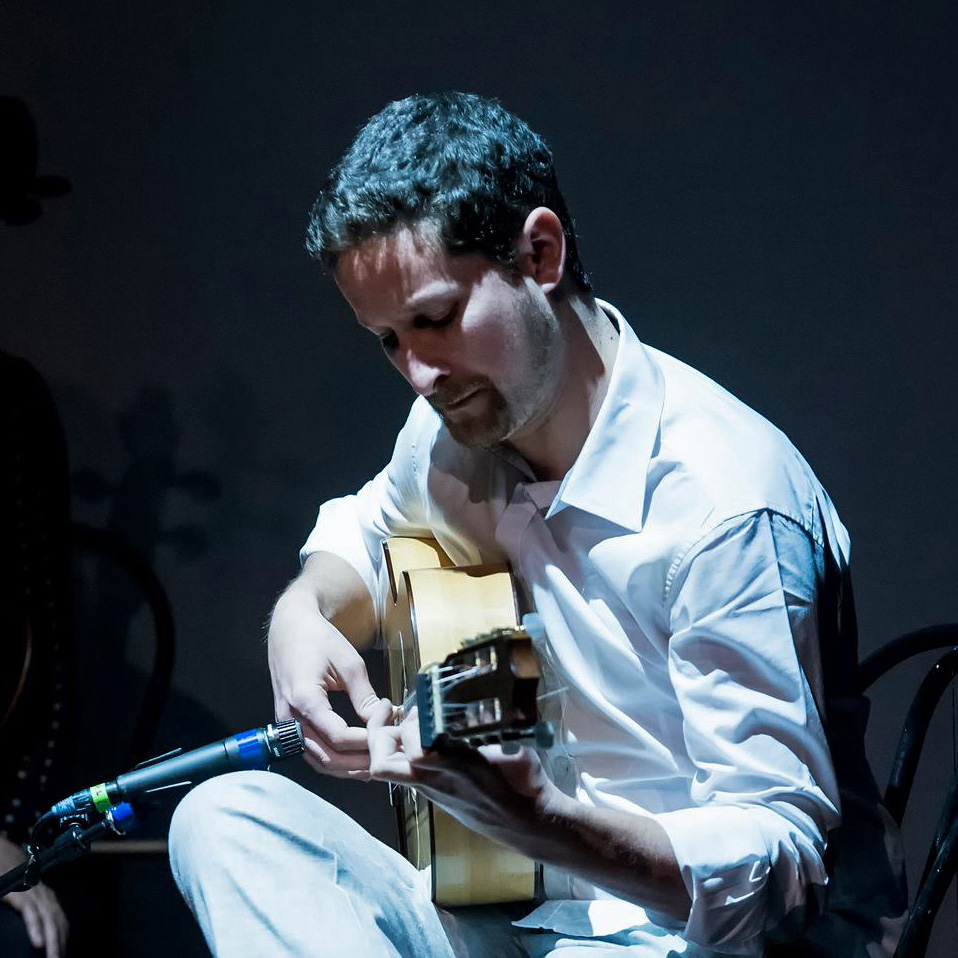 Liron Man
(Israel) flamenco guitarist
Born in Israel, Liron Man's passion for Flamenco led him to Jerez de la Frontera and other cities in Andalucia, Spain where he lived flamenco to the fullest extent possible.
As a flamenco guitarist, Liron has shared stages and accompanied top Flamenco artists such as Dolores Agujetas, Jorge Pardo, Gema Moneo, Fraskito, La Negra, Jose de los Camarones, Bernardo Parilla, Mara Rey and more. He has toured Spain, Canada, Germany, China, and Israel.
Liron studies the basic traditional Flamenco and composes his own modern interpretation within the flamenco genre. His experience with music from various traditions around the world brings him to create new and innovative combinations.
Liron was the musical producer for Canadian flamenco dancer, Fiona Malena's Puertas (2013). Here he created a musical fusion of Flamenco with Indian, Jewish, Moorish, and Cuban. He is currently the musical director of Mashregh , where he combined Flamenco with Classical Persian Music.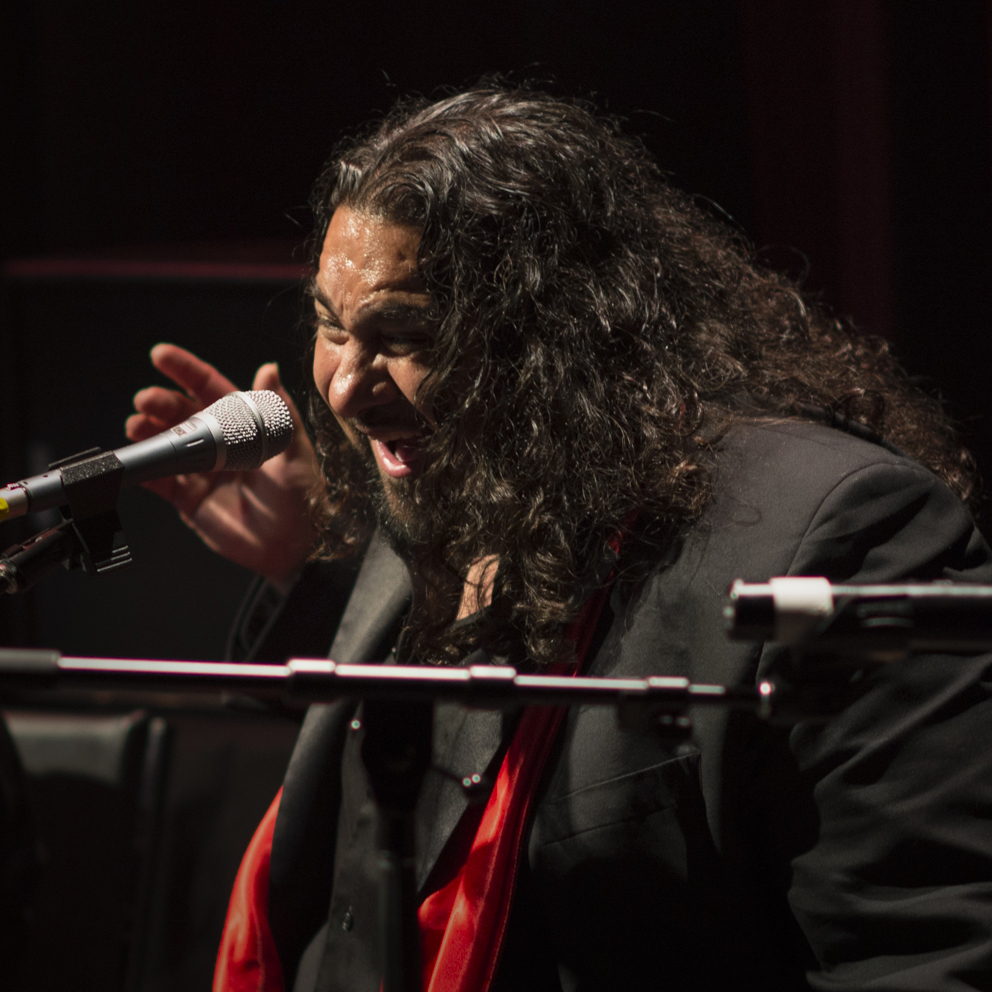 Vicente Griego "El Cartucho"
(New Mexico) flamenco singer
Vicente Griego "El Cartucho" is from Dixon/Embudo, New Mexico. He has devoted his life to the study of cante Flamenco, the art of Flamenco singing.
In 1992, Vicente began touring the U.S.A., Canada and Latin America, with the Jose Greco II Flamenco Dance Company, where he was mentored by Caño Roto and Alfonso "Veneno" of Madrid, Spain.
He sings for Yjastros, the American Flamenco Repertoire Company out of AlbuRquerque. He tours nationally internationally year round.
Vicente Griego is currently presenting the musical group ReVoZo.
"Vicente Griego "El Cartucho" is striking for his deep, sonorous wails that seem to come from a cavern, someplace deep within his soul." – Anna Poplawska, Chicago Artist's News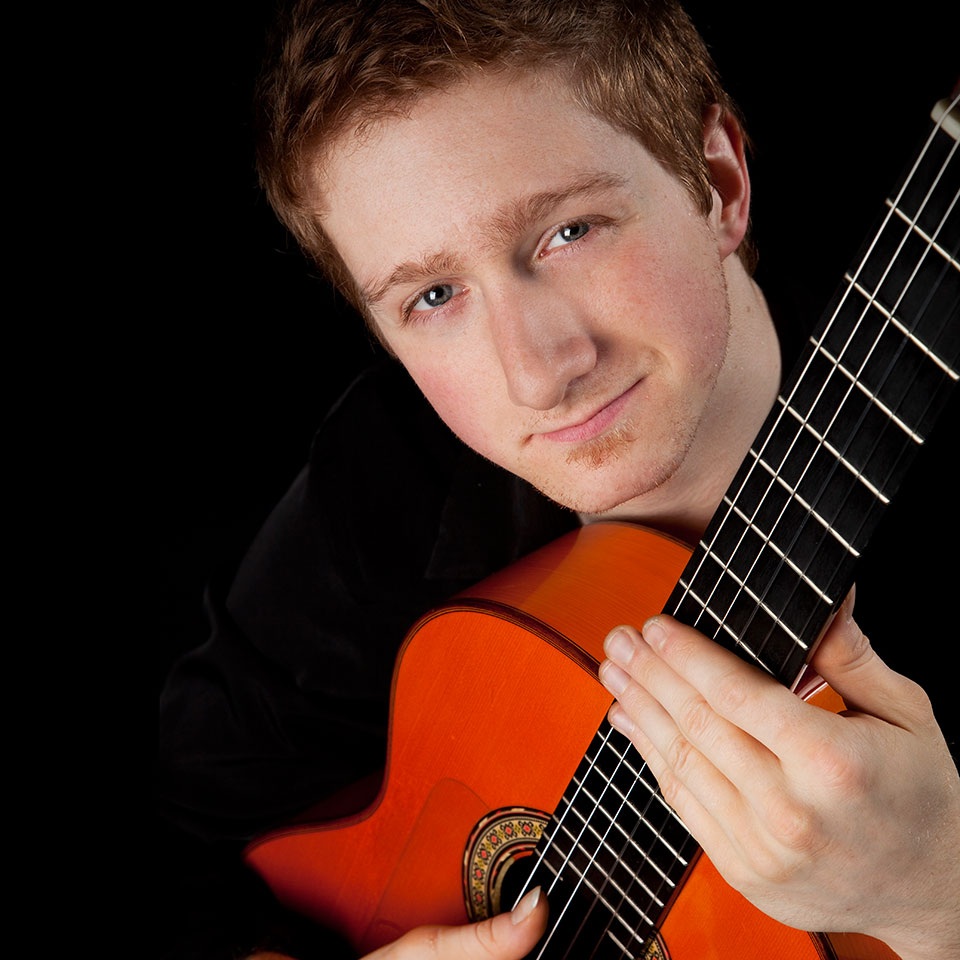 Gareth Owen
flamenco guitarist
Gareth Owen, Guitarist, is a world-class Flamenco Guitarist based in Victoria, BC who has shared the stage with international flamenco artists Jesus Alvarez, Gaspar Rodriguez, Coral de los Reyes, Miguel Rosendo, Luis de la Tota, Domingo Ortega to name a few. Gareth's solo albums include Gareth Owen Flamenco Guitar in 2008 and El Cobre with Antonio de Jerez in 2010.
He has played solo concerts at the Calgary International Flamenco Festival, in Victoria at the Alix Golden Hall and St Andrew's Church, and in concerts presented by the Arts Council of Haida Gwaii. He has performed across Canada including University Theatre in Calgary, the Toronto & Vancouver International Flamenco Festivals. Gareth is the guitarist for Alma de Espana Company and collaborates with his mother, nationally acclaimed dancer and choreographer, Veronica Maguire, and had his beginnings with his father, renown flamenco guitarist, the late Harry Owen.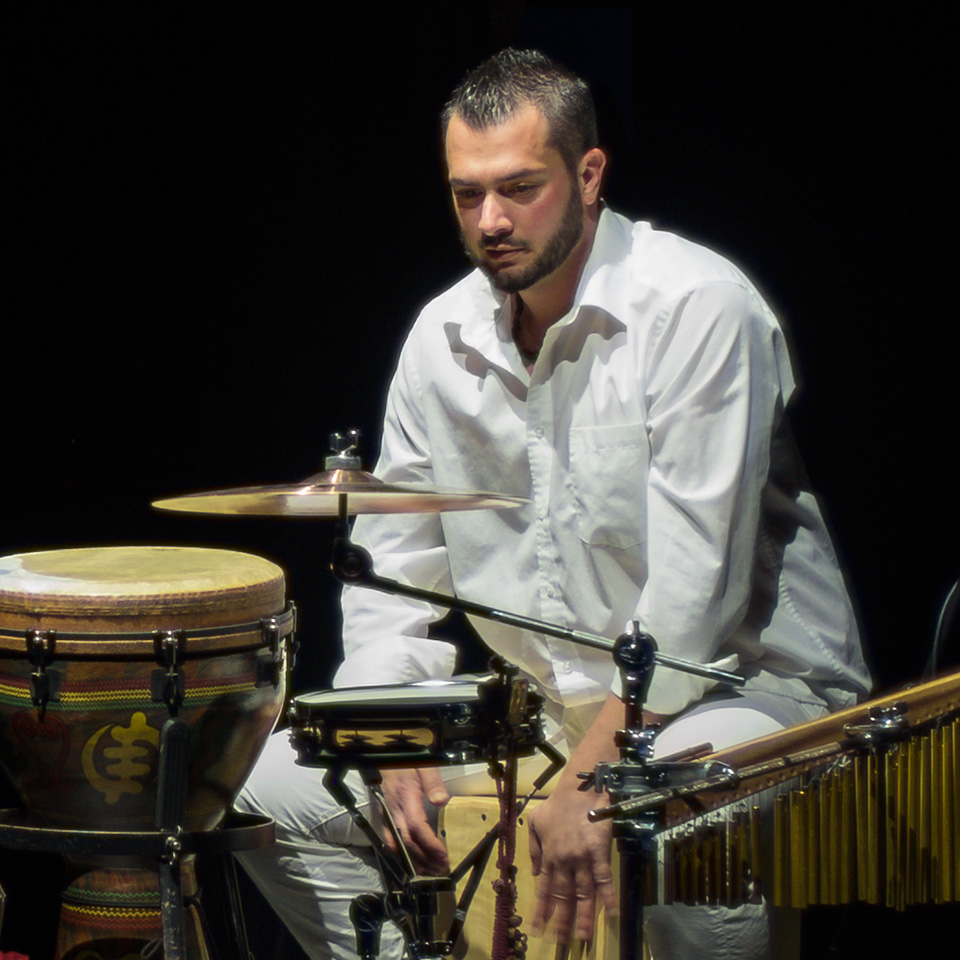 Davide Sampaolo
(Rome) flamenco percussionist
Davide Sampaolo was born into a musical family in Italy. From a young age he studied piano, classical guitar and drums.
In Rome he studied percussion at the "Scuola popolare di Musica di Testaccio" and Afro-Cuban drums (conga, Timbal, Bongò, Batà) at TIMBA drum school. He became steeped in Cuban folklore, Rumba, Son, Salsa, and Latin Jazz.
From 1998 to 2002 he was a member of the choral association "MUSICANOVA" and has toured Denmark, Sweden, Finland, France, and Greece.
His travels brought him to Spain to study Flamenco in Seville, Cordoba, Granada, Malaga, Barcelona, and eventually Madrid. In Madrid he learned more about modern Cajón Flamenco with the great masters José Ruiz "Bandolero", Rafael Jiménez "el Chispas" and José Antonio Montaña.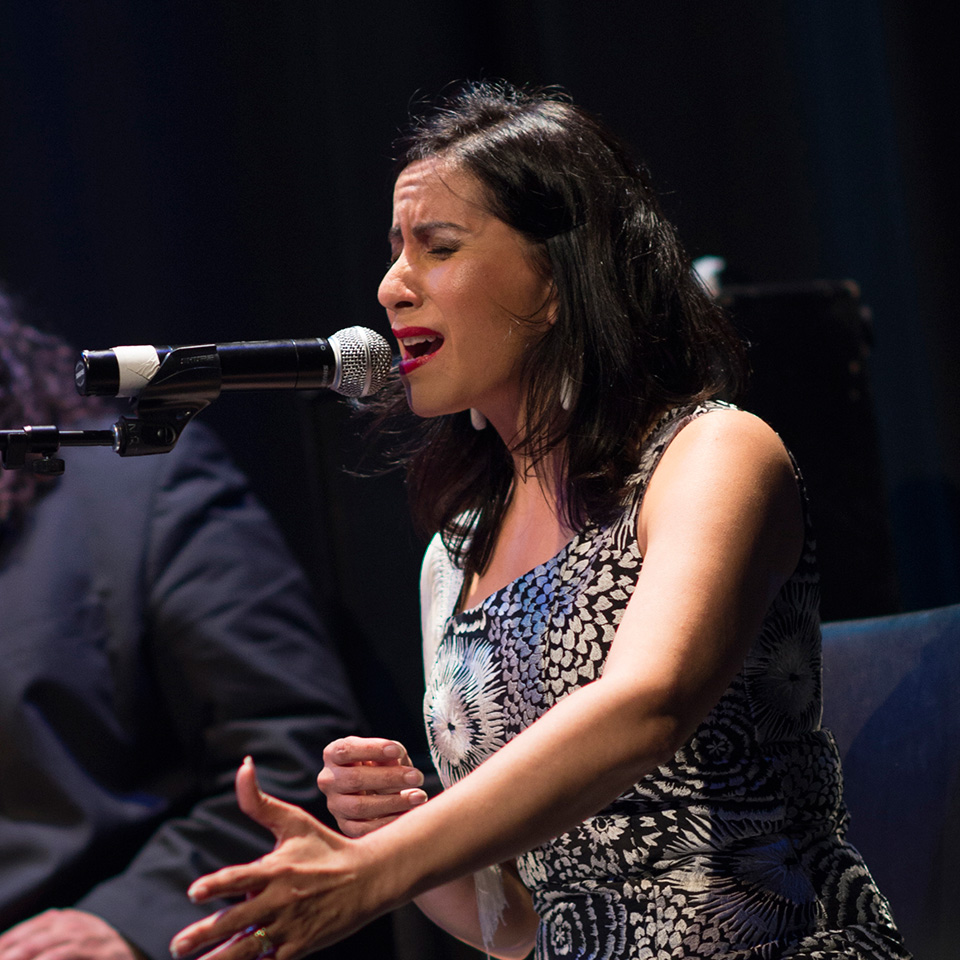 Jafelin Helten
(Venezuela) flamenco singer
Jafelin is Vancouver's popular flamenco singer in the local scene with Flamenco Alcala, Mozaico Flamenco, Flamenco Rosario and other flamenco groups.
Jafelin has continuously studied or collaborated with the highest caliber of Flamenco artists including David Lagos, Melchora Ortega, Rafael De Utrera, Eva and Domingo Rubichi, Dolores Agujetas, Jesus Montoya, Sara Salado, Gaspar Rodrigues, Emilio Ochando, Ricardo Lopez, Cristo Cortez, David Hornillo, Christina Hall, Manuel Tañé, Momi de Cadiz, Jesus Flores de Moron, and Vicente Griego among others.
She can be heard on Juan de Maria's "Mimbre" and her own albums "Tantos Caminos" and "Algo De Mi".